Meet Our Partners
Fulton Mortgage Company, a division of The Columbia Bank
Specializing in home financing for Medical Professionals, Brian has helped several clients in the area with the unique 100%* financing product provided by Fulton Mortgage Company. The ability to finance the full purchase price with 0 down payment and extremely competitive rates makes Brian and his expertise invaluable for any Medical Professional who may qualify for this amazing product. *qualifications are subject to lender guidelines and should be verified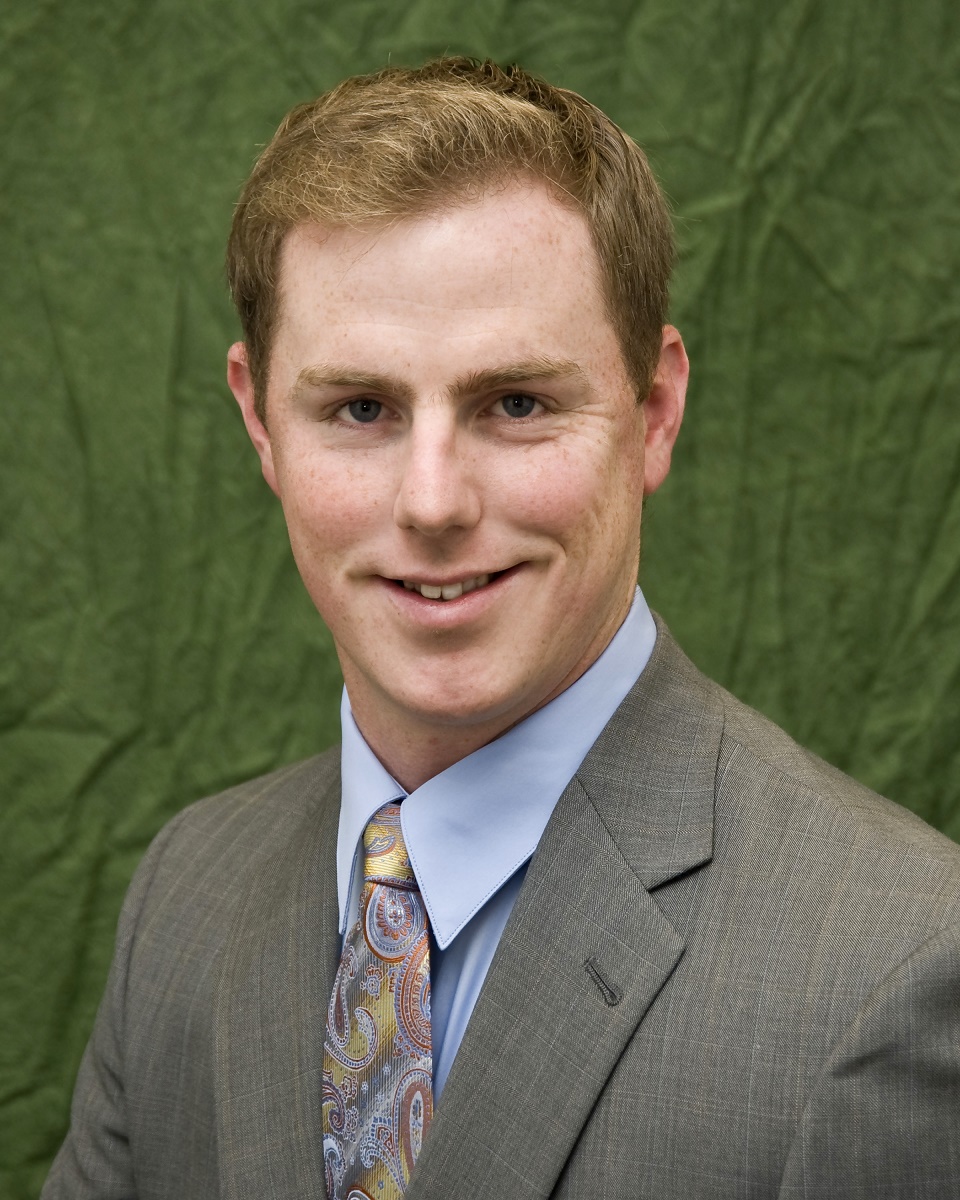 ---
Liberty Title & Escrow Co.
Liberty Title and Escrow is committed to providing world class service to the realtors, attorneys, lenders, buyers, and sellers that we are privileged to work with during home purchase or refinance transactions. We take great pride in our ability to close nationally while operating at a local level to ensure the personal service that every client desires.

Liberty Title
P: 410-252-5535
---
Guaranteed Rate
With over 15+ years experience and unmatched dedication to helping clients with their home financing needs, Ronald has gone above and beyond to set a new standard for the mortgage lending process. The combination of Ron's premium service matched with Guaranteed Rate's diverse & competitive product portfolio creates a perfect situation for the most discerning of homebuyers, with the ability to receive the attention you deserve and the best financing options available in today's market. To begin your FREE pre-approval process contact Ron today to experience his service first hand!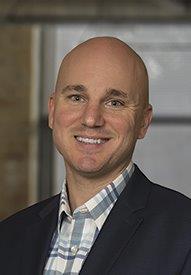 Ronald T. Riccitelli Jr.
CORP NMLS ID #2611 / INDIV NMLS #144907
106 Old Padonia Rd Suite 2S
Cockeysville, MD 21030
P: o. 443-652-6607 | c. 443-829-775
---